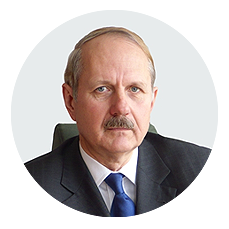 Professor Jan Węglarz is Director of the Institute of Computing Science, Poznań University of Technology, Director of Poznań Supercomputing and Networking Center, President of the Committee for Computer Science of PAS, founder and Chairman of the EURO Working Group on Project Management and Scheduling, full member of PAS.
He is Principal Editor of the Computational Methods in Science and Technology, and member of several editorial boards, among others: European Journal of Operational Research, International Transactions in Operational Research, Scientific Programming.
He is also Representative of Poland in the Board of Representatives of IFORS and in EURO Council (President of EURO in years 1997-98). Laureat of many prestigeous awards, among others EURO Gold Medal (1991). Major research areas: scheduling (project, machine, production), grid resource management systems, energy-aware computing.
Back