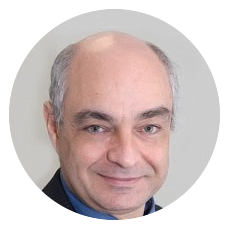 Professor Manuel Bernal Sprekelsen is full Professor in the University of Valencia. He is a former President of the European Academy of Otolaryngology & Head and Neck Surgery. He is a specialist in otorhinolaryngology and plastic surgery in Head and Neck.
He was a Head of ENT-Department at the University of Hospital Son Dureta in Palma de Mallorca in Spain and a Consultant for ENT-Department ,St. Elisabeth-Hospital, of the Ruhr-University Bochum in Germany.
He is a honorary member of the European and International Societies for ENT and cervicofacial surgery in recognition of his brilliant career. His fields of clinical expertise include endoscopic sinus surgery, reconstructive surgery of the middle ear, transoral laser surgery of malignant tumors with preservation of the larynx and endoscopic dacryocystorhinostomy.
He is an author of the best clinical papers, studies and oral presentations published in an international journals. He is in Editorial Board for many International and European journals.
Back