Participants: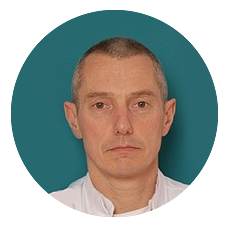 Dr Ton Langeveld is a head and neck surgeon and laryngologist at the Leiden University Medical Center (The Netherlands) since 1997.
In 2001 he finished his thesis on Adductor Spasmodic Dysphonia.
He published several papers on topics related to head and neck cancer (prognostication and HPV) and laryngology (AdSD, lasersurgery in early laryngeal carcinoma).
When there is time left, he can be found in his motorcycle museum amongst his classic bikes.
Back