Surgeons: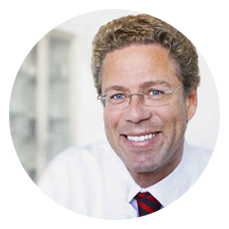 Professor Stephan Lang is a Head of the Department of Otorhinolaryngology, Head and Neck Surgery University Hospital Essen, University Duisburg-Essen. Since 2009, he is a Chairman of the Medical Scientific Society Essen and executive member, Development Association, West German Cancer Center Essen.
He is a member of the European Head and Neck Society and many German Societies (Oto-Rhino-Laryngology Head and Neck Surgery, Skull Base Surgery, Photonics and Laser in Medicine, Plastic and Reconstractive Surgery) and American Association for Cancer Research.
Member of the CORLAS (Collegium Oto-Rhino-Laryngologicum Amicitiae Sacrum) and committee of strategy and finances, medical faculty university Duisburg-Essen.
He is an author of books, more than 160 articles published in national and international reviewed journals. He is appointed Editor for "Laryngo-Rhino-Otologie Journal " and "European Journal of Inflammation" .
Back