7th European Laryngological
Live Surgery Broadcast
23th November 2022 | 9.00 - 16.00 CET (GMT+1)
Case
Prof. Antoine Giovanni (Marseille)
Male 63, operated 3 times by CO2 laser for superficial cordectomy for In Situ Carcinoma in other team.
Last surgery 6 months.
The patient presents a small synekia at the anterior commissura with an inflammatory polyp.
Our project is to resect the polyp (for histologic analysis) and to inject steroids under videendoscopy (local anaesthesia, in office surgery).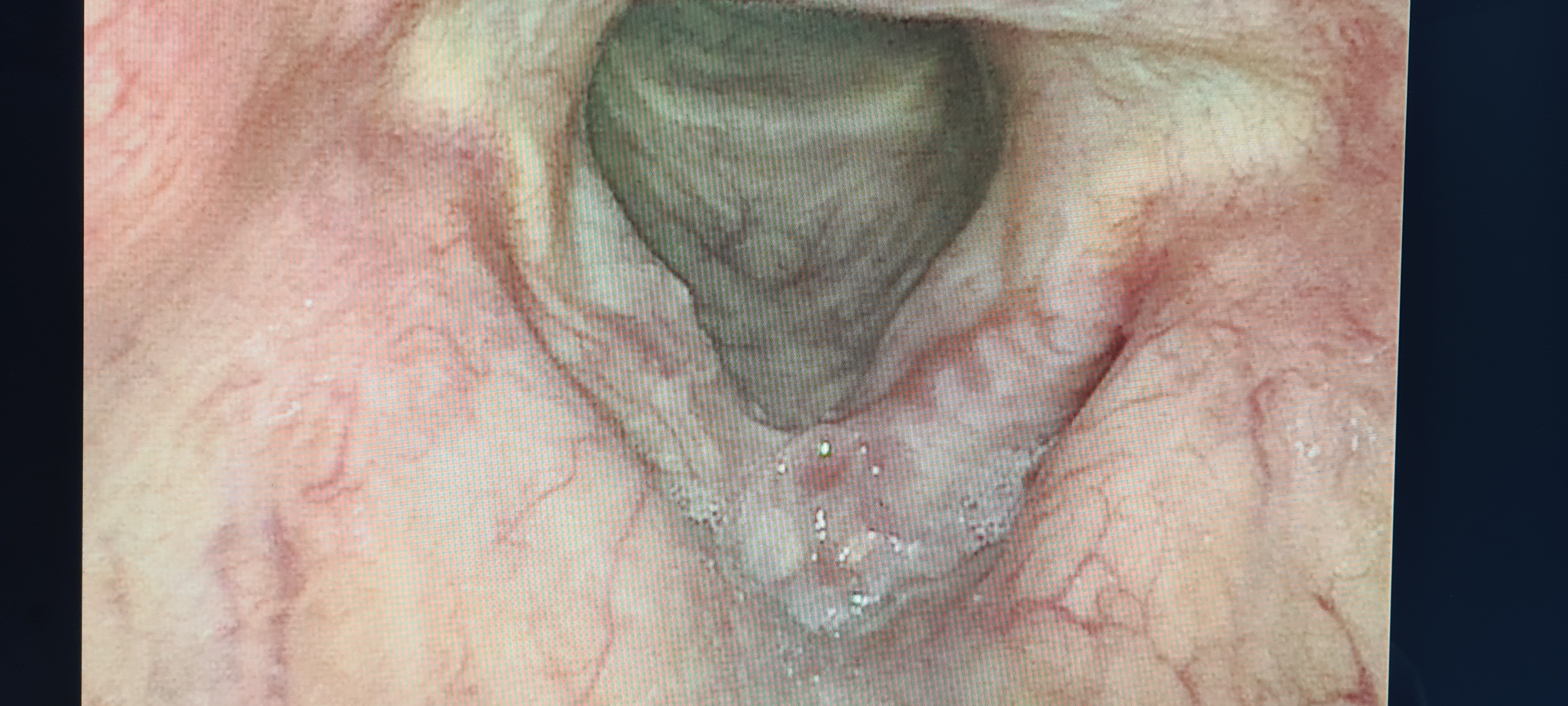 Back